The Right Diet
There is without a doubt, a lot of opinion on how you can prevent diabetes now and in the future. There is no question that eating a diet rich in natural foods, high in fiber, and free of fatty foods is better for your mind and body.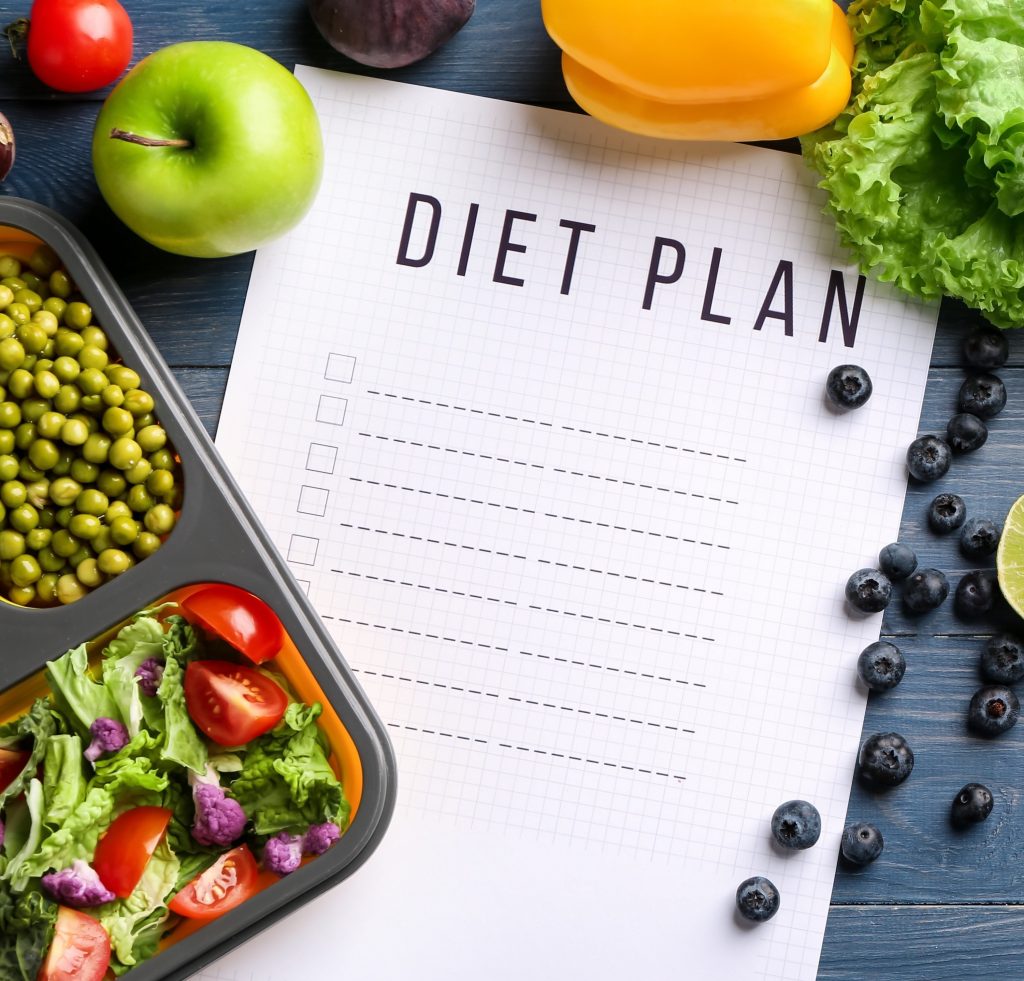 Some of the key challenges with diet remain to be refined sugars and carbohydrates. Refined sugars are found in nearly all conventional food products including soft drinks, juices, and even many products that are deemed "health foods". It is vital that you become a reader of labels in order to learn more about what is a healthier choice for your mind and body. Along with a better diet, you should consider working out on a continual basis.
Getting regular exercise is important, and it's critical that you remain consistent regardless of which exercise program you choose.
Stay Hydrated
Another important health tip is to focus on what you drink as well as what you eat. Drinking more water is always a great choice. The more water you can drink, the more hydrated you'll be. Staying hydrated is important for your mind, body and overall health. Always make water your primary beverage. Turn to water before you turn to anything else, and you'll be so glad you did. Water can aid in balancing blood sugar naturally, as well as maintaining healthy blood vessels and skin.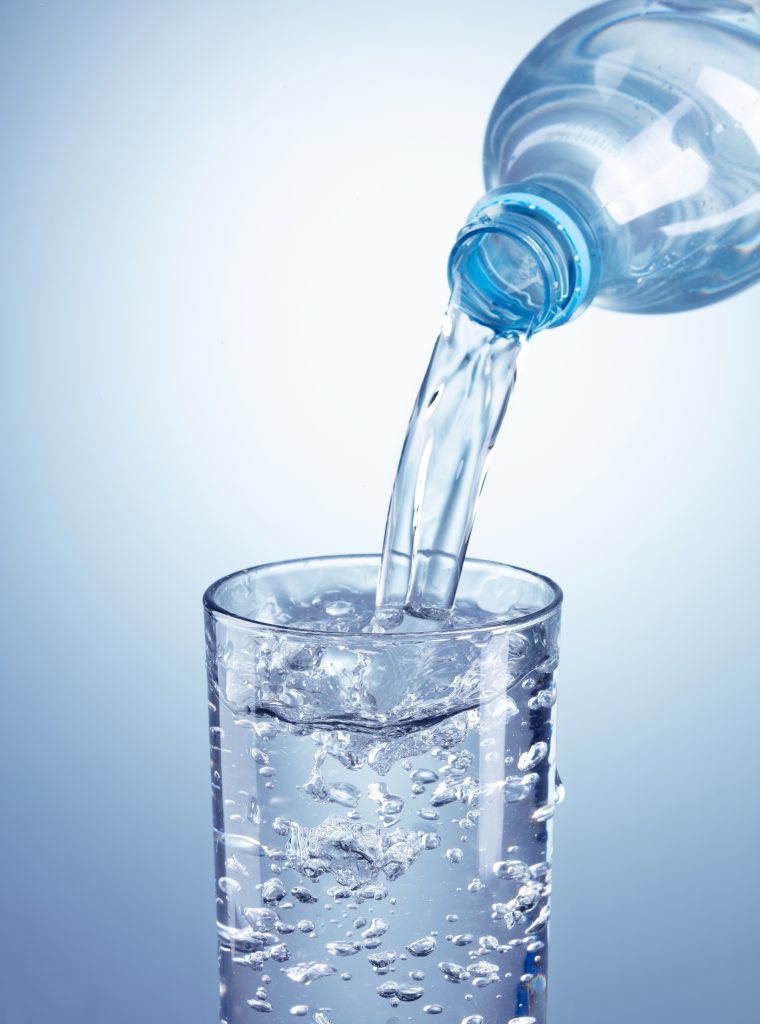 Weight loss is also a critical part of your health. A healthy weight is necessary in order to keep your body in overall good condition. When you are overweight, you'll begin to see the changes in your body that can lead to poor health. Too much bodyweight can lead to heart problems, as well as a complete breakdown of your blood vessels and heart muscles. Those who are overweight should stay on a steady plan for weight loss. It is important to maintain a healthy weight once you achieve a healthier weight.
"Weight loss is a critical part"
Overall, it all starts with setting good health goals. Losing a specific amount of weight, and keeping a food journal can be beneficial for aiding in meeting your health and weight loss goals. Talk with your primary care physician about setting short-term and long-term goals. Don't rush into any program or routine that you choose. You should take your time and take it one step at a time.
The Right Goals
Set small goals for yourself that are achievable. Don't set your goals so high that you can't even come close to them. This is especially true if you haven't worked out in several months or years. Remember, you have to start somewhere to get somewhere. Look at the big picture. How has your weight affected you in the past? Are you going to focus on hitting your goals? What is it that you want to accomplish long-term?
These are all important things that you should be writing down in a journal to keep track of your progress. As you track your health goals, you'll be able to adjust them as needed. Whether you need to tighten up on some things or loosen the reigns you'll be able to make this decision based upon what's changing in your health.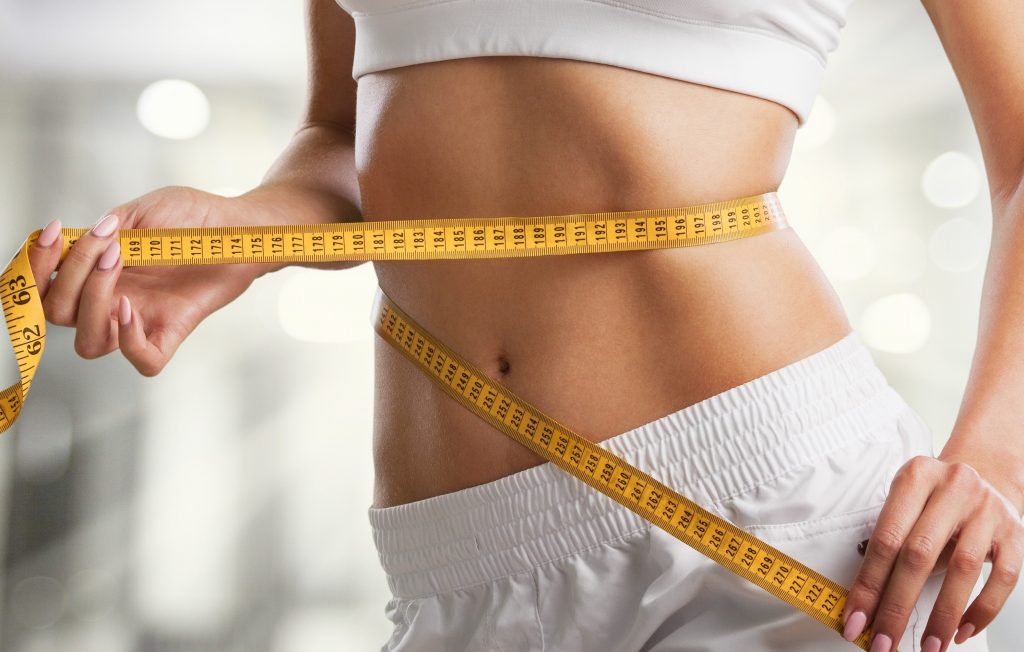 Track weight loss, and positive results that you get from your doctor on improved blood pressure and blood sugar. You can discuss with your doctor what is considered to be a healthy weight loss goal per week, per month, and even per every 3 to 6 months.
Improving your overall general health is vital for a healthy weight loss plan. Losing 1.5 to 2 pounds per week is considered safe, and is also encouraging to the individual who is using the scale to track weight loss results. However, it is important to remember that the scale should not be used as the measuring stick for all of your weight loss progress. You should absolutely focus on toning the muscles, and muscle can ultimately weigh more than fat.
Conclusion
A complete health plan like what is outlined above is important for the prevention of diabetes and other diseases. It is important that you keep your mind and body healthy regardless of what is going on around you in life.
Learning to how to diagnose and treat diabetes is just one aspect of this condition. Your primary care doctor should be the one who oversees and maintains records of your overall health.